Special offer madness!
Daniel Savoury
Get blown away by some of the midsummer CAS-Hire special offer madness!
AIR CONDITIONING SPECIAL OFFER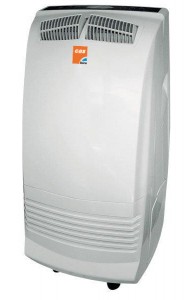 Hire our 3.2kw KY32 or 3.5kw VC12PT portable air conditioners for initial fixed 6 week hire period from as little as £59.00 per week and keep it for the rest of the year free of charge!!!
Really is this true??
---
INDUSTRIAL FAN SPECIAL OFFER
Hire an industrial Fan for an initial fixed eight (8) weeks minimum hire period at advertised hire rate keep the unit for up to the following forty-four (44) weeks free of charge!!

---
CAS-Hire are still offering phenomenal hire deals nationwide whilst we reach soaring temperature during August & September 2016.
Be cool and don't melt in the heat! If your workplace or event is unbearably hot and staff, clients and customers are uncomfortable chill out and put them at ease with our fantastic range of fans or air conditioner offers by contacting us today on free phone 0800 525082

Note all prices exclude vat and carriage
Terms and conditions apply.